"A warm and poignant tale, a strong story of the American South." "The warm, the humorous, the ugly; Donovan does a remarkable job with it all." .
"Counterinsurgency: What the United States Learned in Vietnam, Chose to Forget and Needs to Know Today, advocates an attention to past experiences that could teach us much about counterinsurgency. Donovan's book is an example of a common sense that has proven to be uncommon." .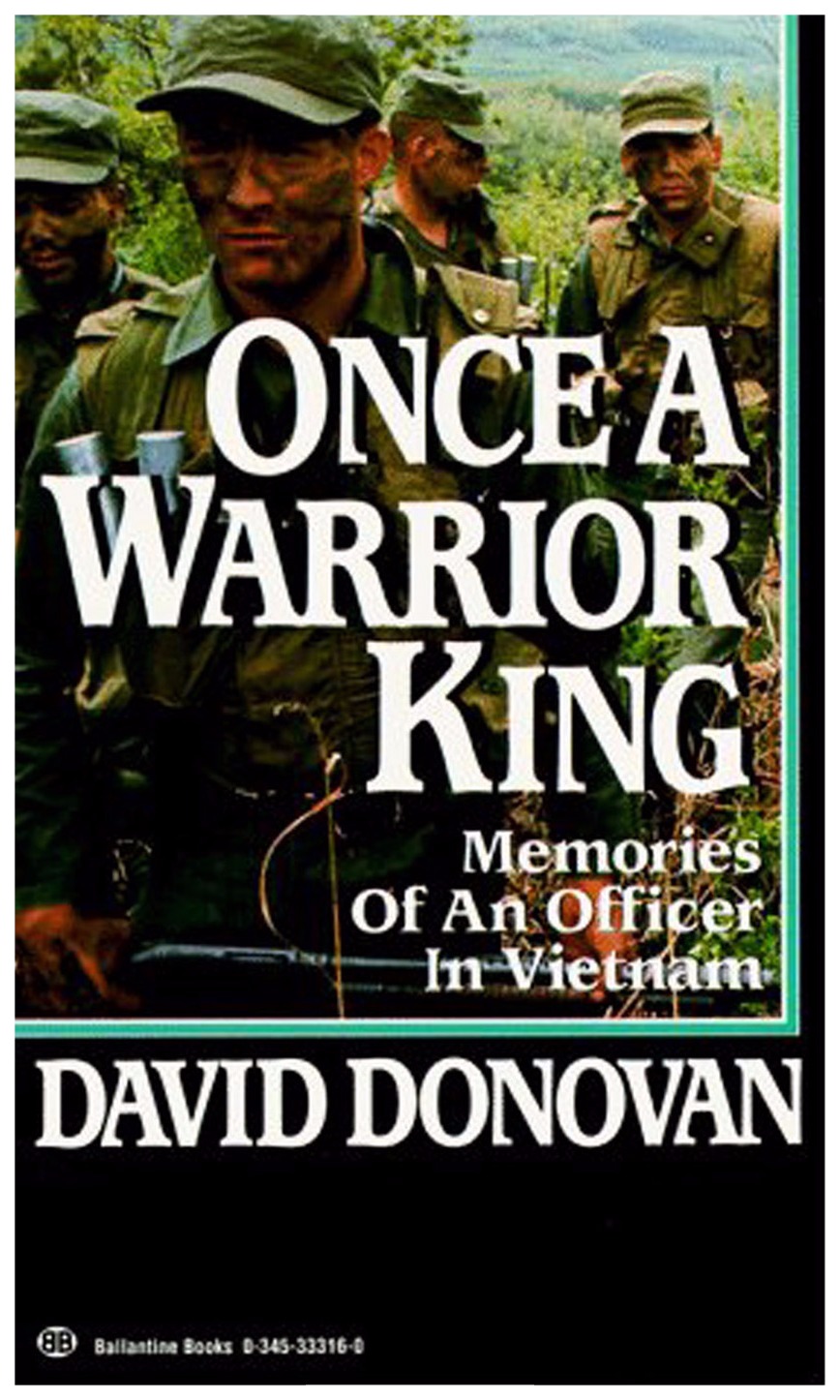 "One of the best-told narratives to come out of the Vietnam War." "If you want to understand the challenges of unconventional war, of war in the village, read this book!" .
"Consider it the newest and best foundational primer on its subject for American audiences."
- Military Reviews
"(Donovan's) greatest achievement is his ability to explain the daily workings of racism and segregation with both candor and genuine regret while avoiding the alternating dangers of flippancy and debilitating guilt."

- Journal of Southern History
"(Once a Warrior King is) an engrossing memoir...that casts light far beyond the small corner of the Mekong Delta that the author so meticulously describes."

- New York Times